Receive an additional 5% off your total purchase when you enter coupon code EXTRA at check out from all three of my Zibbet shops!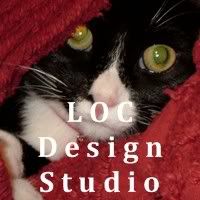 That's 28% off regular prices PLUS another 5% off with the coupon! Coupon expires Sunday, June 13, 2010 at 8:00AM Central Time! Hurry--you have less than 24 hours to receive this extra discount!
Anniversary Sale ends at 6:00AM on Monday, June 14, 2010.
Buy Handmade ~ Buy Handmade ~ Buy Handmade